For over 35 years our company has provided the most professional and effective designs for clients and their community alike. We understand that often your boat rack storage facility must take into account the community's aesthetic requirements. With Roof & Rack Product, Inc., we have spent decades providing the most cost effective and visually appealing solutions that can scale with your budget. Every investment must first make sense on paper and we keep thes considerations in mind when providing design options to our clients. Please take a look at our Design Illustrations and Before and After photos below.
Bearfoot Boat Club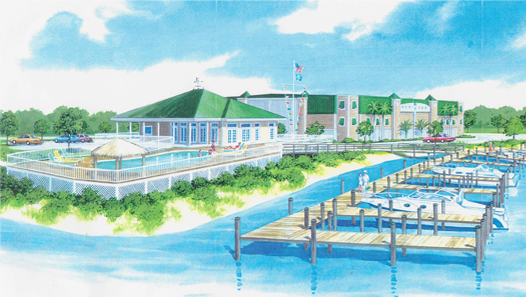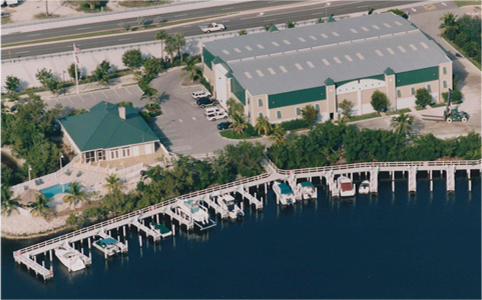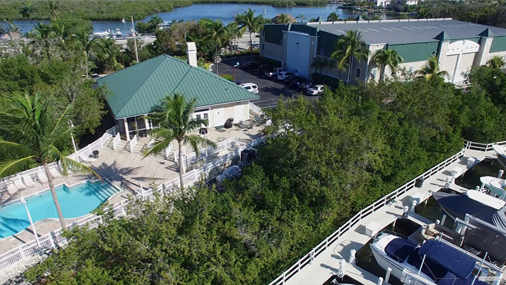 Roof & Rack Has
The Right Solution
For You.
Get your storage project started today!
Get started on your marine storage project today! Please complete the short form below and a Roof & Rack team member will be contacting you promptly.