Roof & Rack Products, Inc. can assist with any office, commercial, maintenance or retail project. Contact us for details.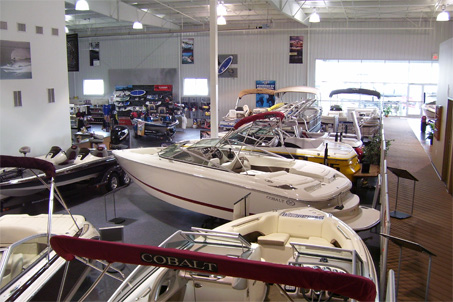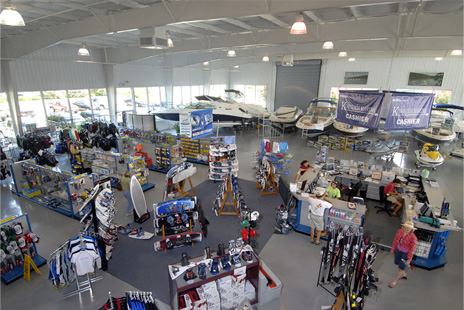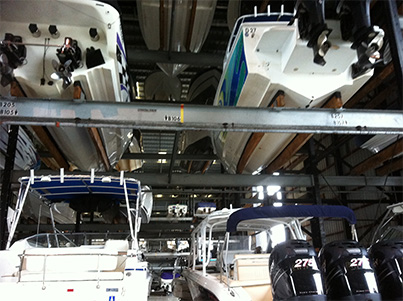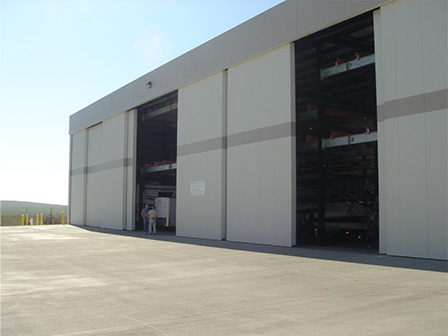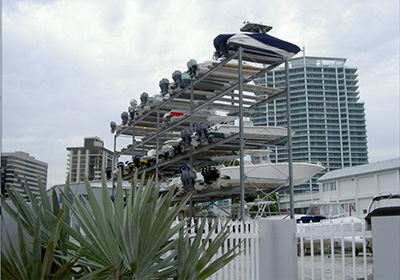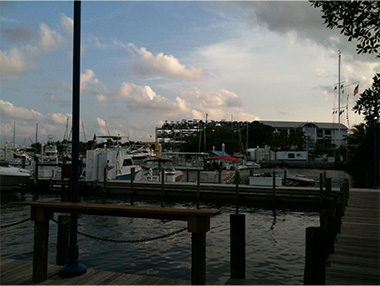 Roof & Rack Has
The Right Solution
For You.
Get your storage project started today!
Get started on your marine storage project today! Please complete the short form below and a Roof & Rack team member will be contacting you promptly.